About Me
As an eight year old, I had no idea how much I would come to love writing. I can still remember creating my first story - in fact, I wrote and re-wrote "The Snow That Was Confetti" so many times that it seemed unlikely that I would ever write anything else. A while later I broke free from the snow-confetti continuum and progressed to writing about stuffed animals and characters with strange names. I started taking writing seriously during my teens and still continue to write on a regular basis.
A Little Bit of History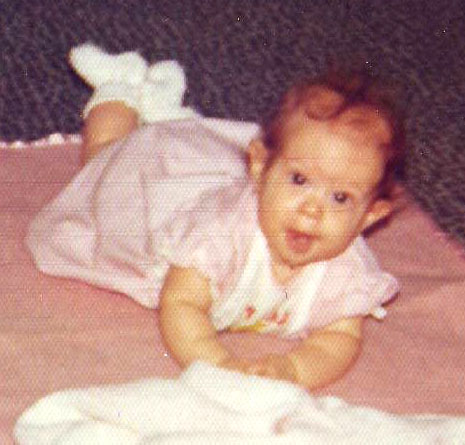 I was born to an Italian mother and British father in 1976 on the island of Cyprus because my father was posted there with the army. And so my semi-nomadic life began. I came back to England at the age of six months and subsequently moved to Germany, Wales and then around England before heading back out to Cyprus again. I was fifteen when we finally settled in Cornwall and it was at this point that poetry became a regular outlet for my emotions, imagination and fantastical creatures.
Three years later I began college where I studied Performing Arts and it was during this time that I discovered a poetry contest in a magazine. Although I had not written a poem to a theme before, I took on their title of Leaving Home, set to work and produced two poems. I was over the moon when I found out that one of the poems was going to be published in a book called "One Way Ticket". With renewed confidence, I continued writing and many of the poems I produced were published in a series of poetry anthologies.
I like to keep my poetry fluid and on varied themes, using different points of view to create an atmosphere. I enjoy tackling different genres from comedy to horror and from fantasy to love, often drawing from my own experiences - so many situations I find myself in have elements of the surreal.
After leaving home I spread my wings and continued my nomadic life, moving around England. I came back to Cornwall where I now live with my wonderful partner and two beautiful children. Daily, I am confused and dazedly think "how did I manage that?".
Books
In 2014 I decided to create my own book using some of my older poems along with many new ones. I released the first of these books, "A Little Bit of Everything" and followed this up in 2015 with "A Little Bit of Light and Dark".
Interviews
If you'd like to find out more about me then please have a look at the interviews with Bude and Beyond and A Novel Start.