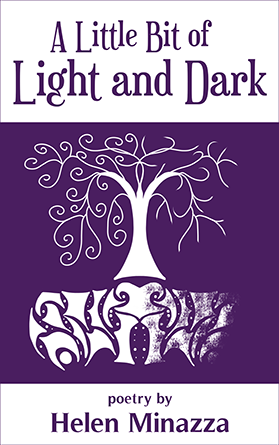 A Little Bit of Light and Dark
Year of release: 2015
Number of poems: 50
£3.99 (paperback)
£2.99 (Kindle e-book)
Available from
Amazon across the world
Spencer Thorn Bookshop (Bude)
The Coffee Pot Café (Bude)
Stratton Stores (near Bude)
A Little Bit of Light and Dark is a collection of poetry that takes you on a journey.
Travel through poems of love, humour and contentment, and then spiral into the darkest corners of my mind. The rollercoaster ride finishes with a mix of light poems, bringing the journey to a comforting end.
So why not treat yourself to my latest book today?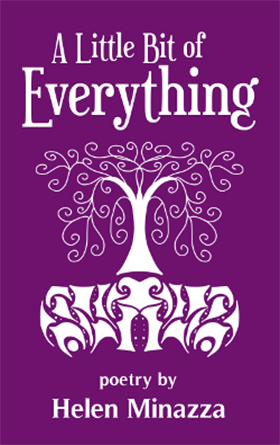 A Little Bit of Everything
Year of release: 2014
Number of poems: 50
£3.99 (paperback)
£2.99 (Kindle e-book)
Available from
Amazon across the world
Spencer Thorn Bookshop (Bude)
The Coffee Pot Café (Bude)
Stratton Stores (near Bude)
A Little Bit of Everything is just that … an eclectic collection of fifty poems with a verse to suit every mood.
From simple light-hearted poems through to complex thought provoking pieces, the book leaps from sadness to joy, from love to horror and from real life to fantasy. With A Little Bit of Everything, I've hopefully brought a little something for everyone.
Sit back, relax and enjoy my first book!