Poem of the Week
So I Did
Standing uninvited,
Waist deep in a Faerie pool,
Swim like a fish said she,
So I did.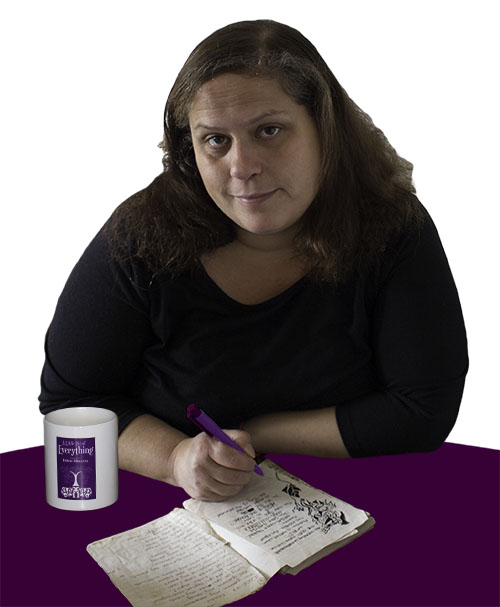 If only my desk was normally this tidy
Poem of the Week - Last Week
Shivering with anticipation
Shivering with anticipation,
At the taste of steel.
My life burns incandescently,
In my minds eye.
The scent of sandalwood,
Lingers on an ochre moon.
Poem of the Week - 2 Weeks Ago
Shimmering Sands
A citrine sun shines in a topaz sky,
Warming the amber shore.
Effervescent surf laps the beach,
While further out, opalescent horses dance.
Jade, sapphire and amethyst,
Glimmer in the depths,
As the roar of the surf,
Echoes across the bay.
Plants of emerald, peridot and malachite,
Adorn the headland downs.
Delicate dandelion clocks,
Float to the sea on a breeze.
You can find this poem in my book, A Little Bit of Light and Dark.